'Collect Sign of Lord' Race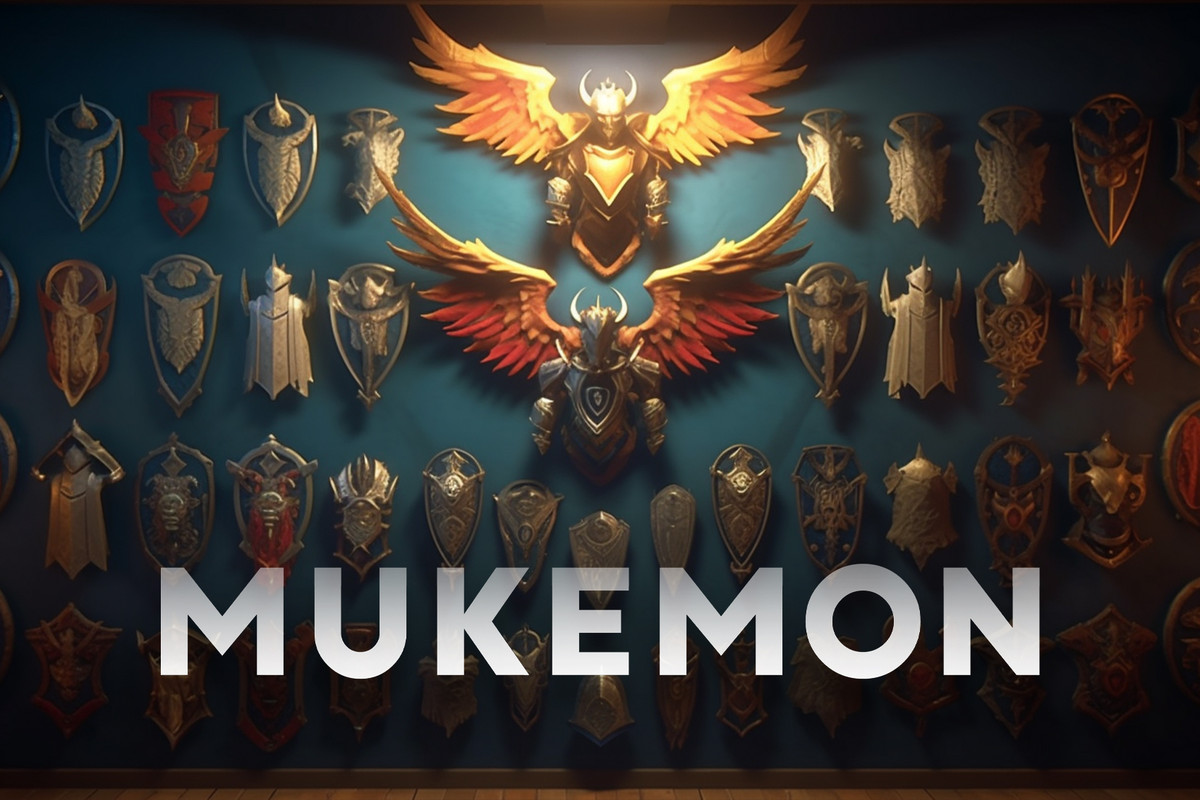 Rules for the Mukemon Mu X100 Server's 'Collect Sign of Lord' Race:


Players are actively participating in the 'Collect Sign of Lord' race on the server.
These items cannot be traded or stored in the character's vault or personal store; they can only be picked up or sold in the in-game NPC shops.
Collect as many of the SIGN OF LORD as possible until the timer displayed on the website's header at www.mukemon.com expires.
Race results will be communicated by our in-game Game Masters and posted in the news section on our website.


1st Collector: +25,000 Gold
2nd Collector: +20,000 Gold
3rd Collector: +17,000 Gold
4th Collector: +15,000 Gold
5th Collector: +12,000 Gold
6th Collector to 10th Collector: +7,000 Gold


Stay connected to our website for more exciting events, updates, and exclusive offers. Once again, we will soon announce the top 10 collectors! Keep gaming and keep the competitive spirit alive!

2023-10-17 01:53