Register Now & Play Open Beta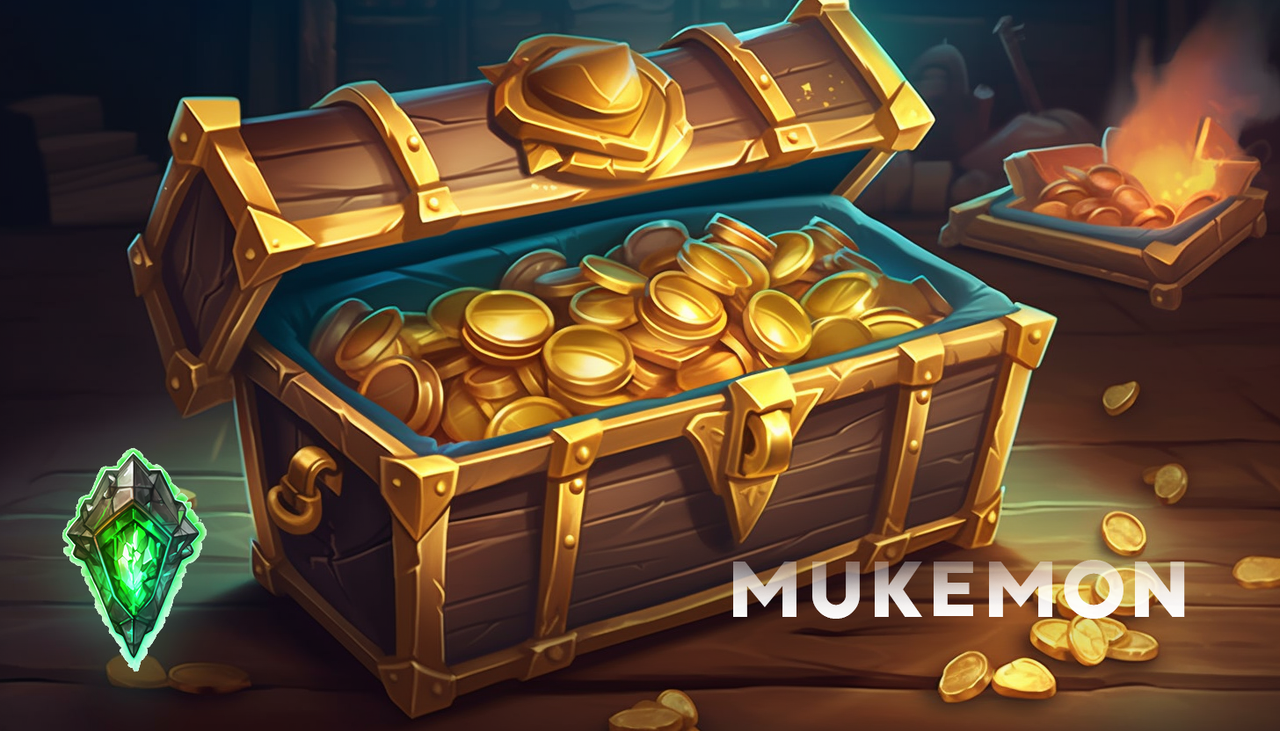 Announcing the Availability of Registration: Join MUKEMON MU Today!


We are excited to inform you that registration is now open at MUKEMON.COM!
Players from MMO tops and other servers are warmly invited to join us and explore the myriad of features our website offers.

Don't miss out on this opportunity to be part of our vibrant community.


Be prepared for the upcoming Open Beta version, where you can experience the server's features on x1000 exp.

Stay tuned for more updates as we fine-tune and enhance every aspect of the game.



Start your journey now by registering at MUKEMON.COM and unlock the true potential of your gaming experience. Join us today and embark on an unforgettable adventure!




2023-05-10 18:53